Vinyl Records and CDs from Record Stores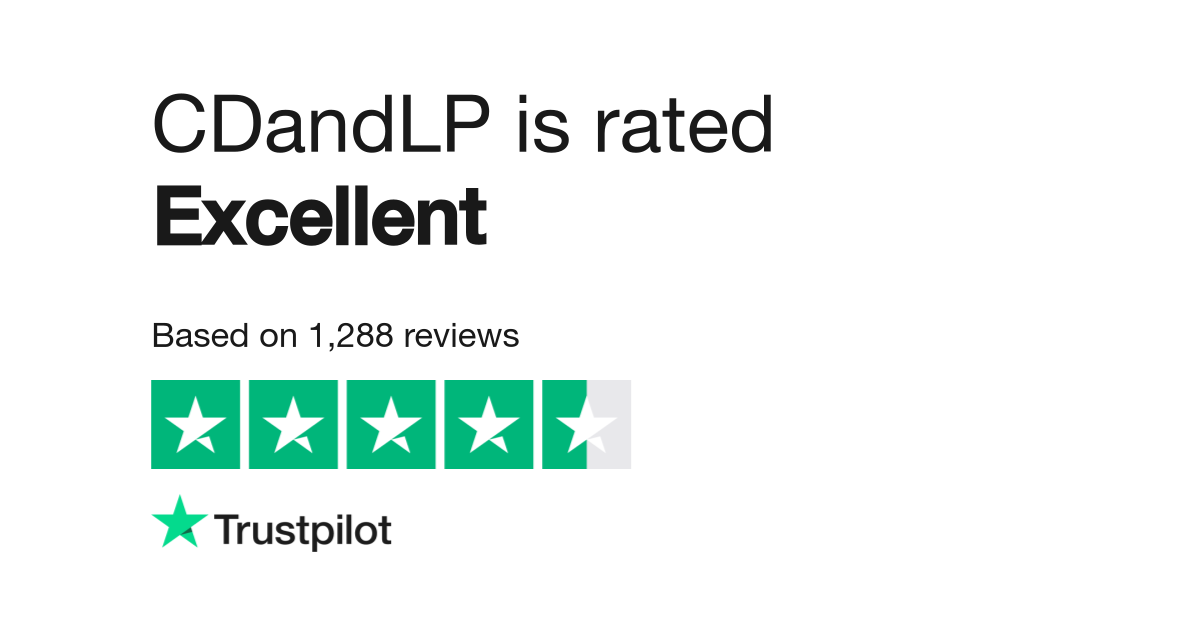 CDandLP.com is a Music Market Place - buy & sell a website for crate diggers, music fans, collectors, DJ and record dealers -
Over 19 million used or new Vinyl Records and CDs for sale.
I like to buy at CDandLP because it's very easy to search for different items I'm looking for. There is a great selection of music available to buy, I used to find ultrarare bootlegs here what I have seen nowhere else. I have a very positive experience with sellers, the buying process is fast and easy to understand. I recommend this site to all music collectors.
CD and lp is an old but established marketplace. A bit archaic in many ways so if the seller hasn't updated the listing it will stay there even if it's out of stock or sold elsewhere. But there's a chance the seller found and restocked it or it got returned to him by a dissatisfied customer, so if you want it bad enough the best thing to do is email the guy and ask if the listing is real or not before pulling the trigger.
1. List your items. It's free!
- New seller: create your account and set your seller's information. Free registration and listing.
- List your items one by one from your account with the link «Add an item» or click on the button «sell your own» displayed on all item pages.
- List your entire inventory in a few clicks thanks to our automated upload.
- Customize your shop, your home page, choose your mailing methods and set your own shipping fees.


2. One buyer places an order from your shop. CDandLP cashes the payment for you.
- You are notified when you receive an order: go to your seller's account and confirm the availability.
- We act as a third party between buyers and sellers. We take care of cash payments. Thus, we guarantee you against fraud, bad or poor payments.
- You are notified when the order was cashed.

3. Dispatch the order when you get the «green light» from CDandLP.
- After we cashed the order, we confirm you by email that you can dispatch the order.
- Pack your items and ship them according to the mailing method the buyer chose.
- Go to your seller's account, confirm the shipment date and if possible the tracking number. Your buyer will be informed.
- When receiving the order, the buyer will confirm the receipt date in his account. Your balance will be credited with the amount of the order.

4. CDandLP forwards you the balance of your sales.
- Once or twice a month (choose the frequency), CDandLP forwards you the payment of your sales by a bank or Paypal transfer. You can choose to keep the balance of your sales in your online purse for future purchases on the site.
- You pay a digressive commission calculated on the amount of the order, deducted from your payments.